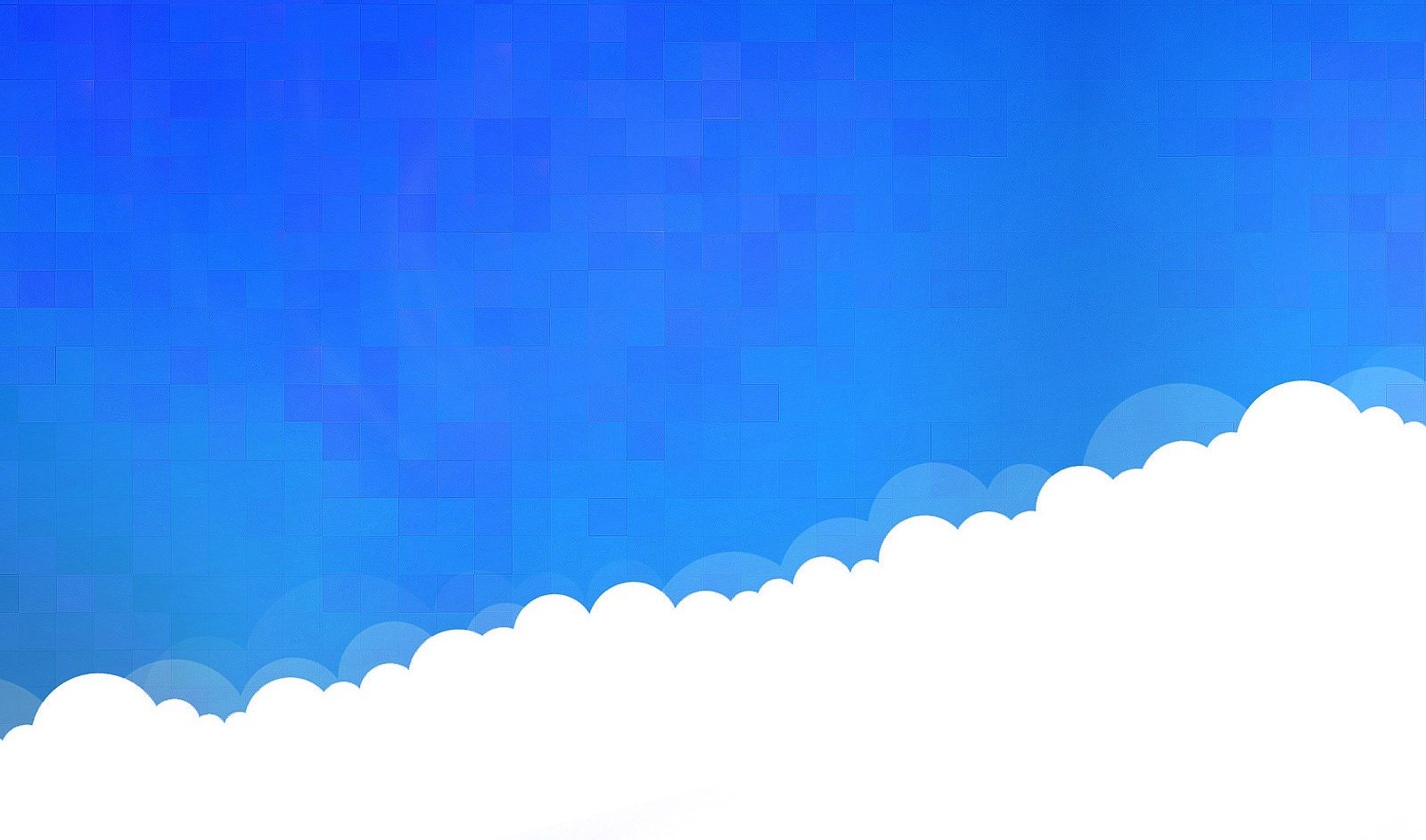 Watched Players DFS Tool for Your Lineups
Watch Daily Fantasy Players to keep updated on news and updates.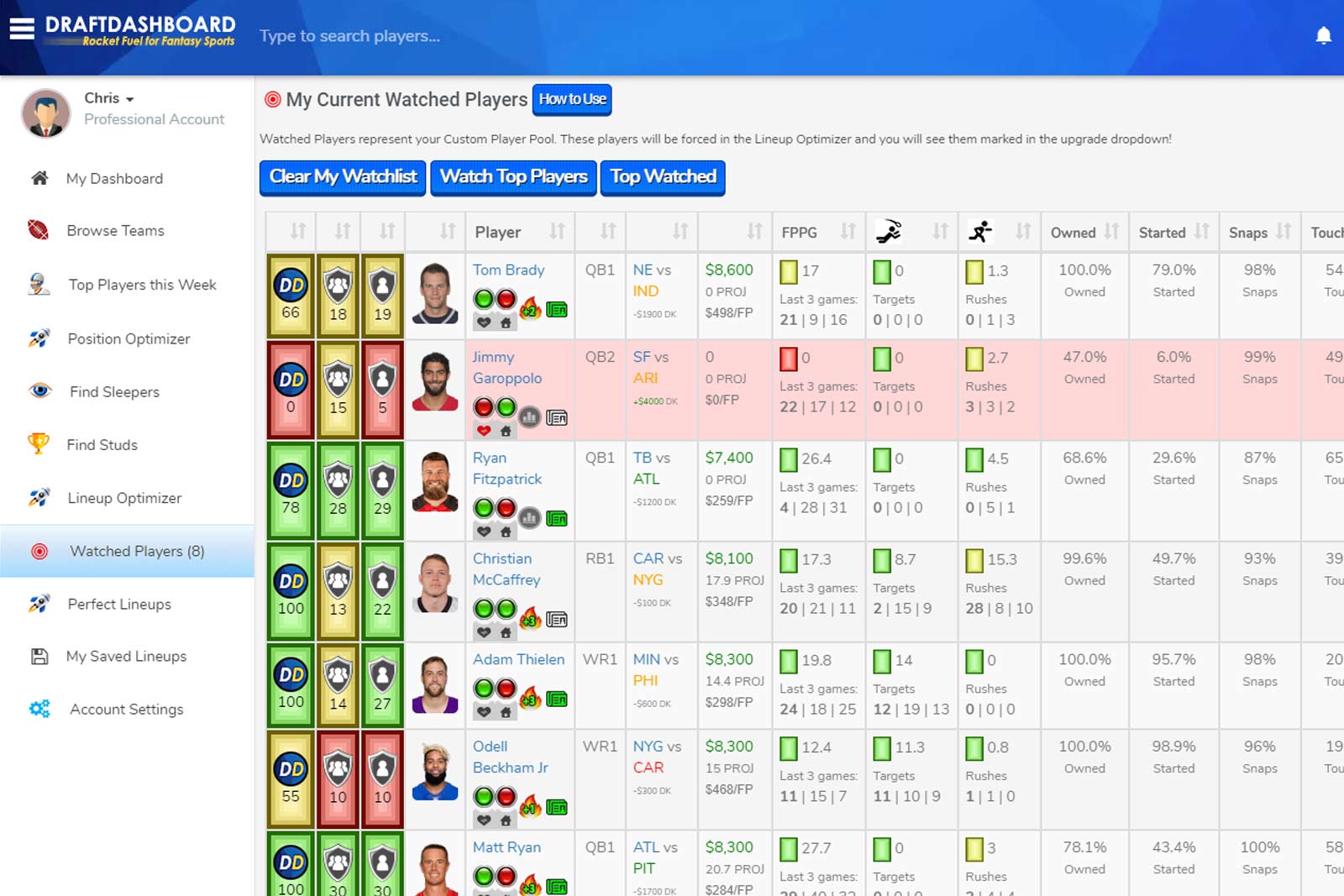 Don't Miss Any Daily Fantasy Player News or Updates
Our watch list feature lets you add the players you're thinking about or want to use as your favorites and we'll instantly notifiy you of any updates or news that happen with this player 24 hours a day. Our live daily fantasy news works night and day to keep you updated.
TRY OUR DFS TOOLS FOR 30 DAYS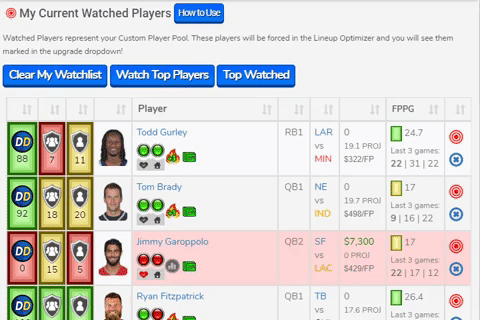 Build DFS Lineups Faster
One of the best things about the watched player lists is that we can automatically give priority to the players you're watching whenever you're building a new lineup, saving you time to focus doing more important things. Easily import your watched players to any new lineup.
"This tool is absolutely a must and is so easy to use and understand that my kid who knows nothing about playing fantasy football can make a lineup. Love this app."
Jim - DraftDashboard User